Real Estate Acquisition Advisory Service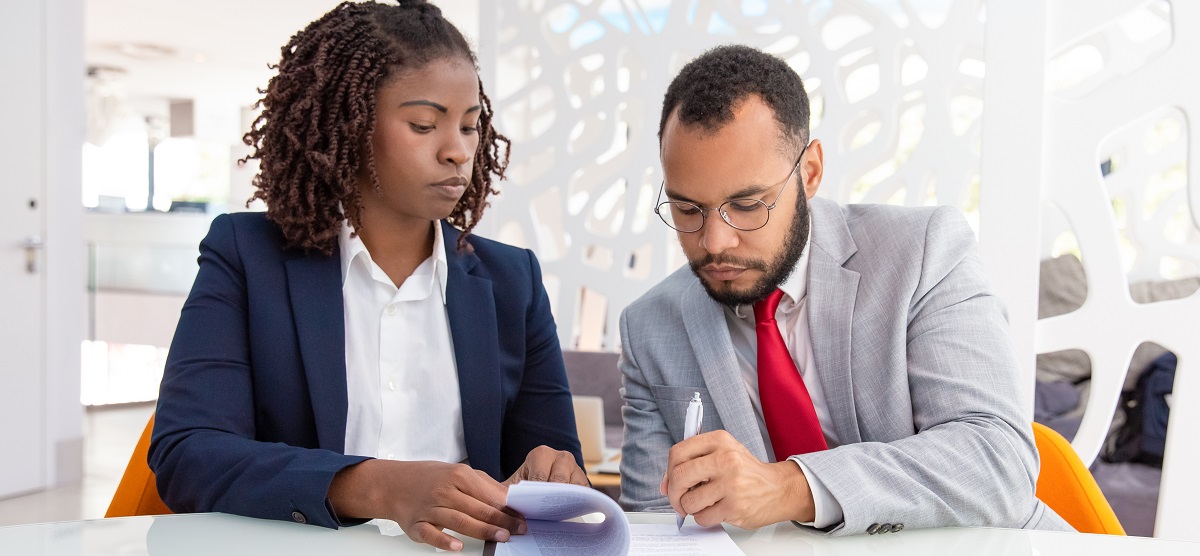 Are you a Nigerian in the diaspora seeking to invest in or dispose of real estate assets in Nigeria? Our Acquisition Advisory Service is the trusted partner to ensure you get the best results.
Whether it is acquisition, disposition, or anything in between, our teams are independent and objective and will work on your behalf. We offer great insights and utilising our knowledge of the market, we can help you find the right investment type, whether they are on the 'open market' or 'off-market'. We can also support you with property disposal, or a highest and best-use advisory on your existing assets.
When we find the right property for you, we can facilitate remote viewing from your location and negotiate on your behalf to ensure a win-win transaction. In addition to this, we also offer buying-side or selling-side due diligence. Let us work with you to revive your moribund assets, or to acquire the right asset to achieve your real estate investment goals. You can leverage our 4 decades of experience in your best interests.
Grow with us!
Contact us: internationalacquisition@diyafatimilehin.net
Call: +234 811 3965 874