In 1983 two friends set out to build a wholly indigenous and professionally managed real estate firm. The early years of the firm were characterised by a lot of experimentation and young, brilliant and dedicated people who were open to learning and welcomed a challenge. Our young team quickly caught the vision of delivering an entirely new concept of real estate practice and ran with it with vigour. We built systems, honed our methodologies and challenged ourselves to always deliver the best results no matter the circumstance.
Integrity, professionalism and a solution-focused approach differentiated the Diya, Fatimilehin & Co. team and the market rewarded us for it. From Lagos to Kano to Port Harcourt and other major cities around Nigeria, one city at a time, our banners coloured cityscapes.
The original partnership has since been dissolved and we have embarked on a rebuild effort consistent with the original vision. We are building back better and stronger and look forward to scaling and expanding our operations over the next few years.
Powered by our expertise, geographic spread and local knowledge of host cities Diya, Fatimilehin & Co. has grown from a humble office in McNiel Street Yaba, Lagos to a full service real estate firm with 14 offices in 8 Nigerian cities, including 7 in Lagos, and an office in London. We are laser focused on our goal of having a presence in every major African city and to be one of the biggest real estate firms in the world.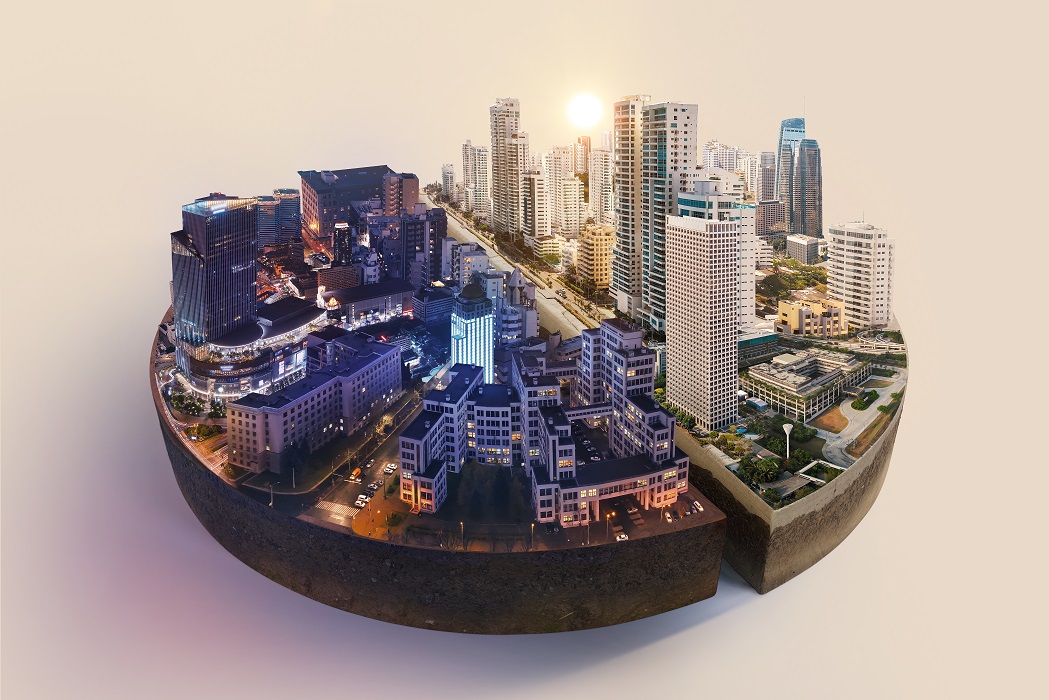 Our Mission
To be the first choice for real estate services delivered through consistent client support and the provision of comprehensive real estate solutions.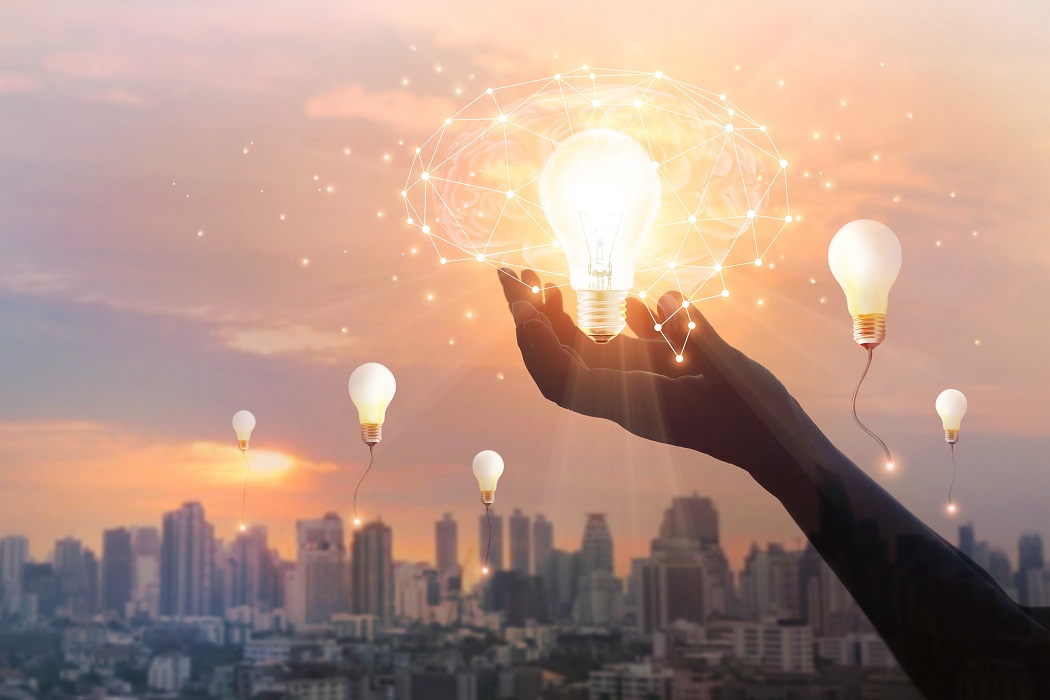 Our Vision
To enable our clients and people to enhance wealth through innovative real estate solutions that assure value accretion.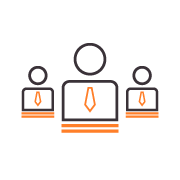 Professionalism
We uphold the ideals of our profession and strive to operate according to the highest standards of practice.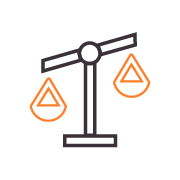 Integrity
We are dependable and treat our clients with respect, holding ourselves accountable and bound to ethical principles.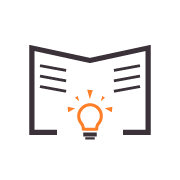 Continuous Learning
We continually acquire new knowledge and skills, adapting and evolving to better serve our clients in a rapidly changing world.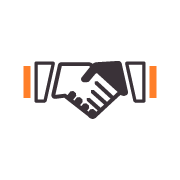 Commitment
We are dedicated to fulfilling our obligations to all our stakeholders, ensuring that we always keep our promises.
PICCaDATE
This is an acronym for the values we are guided by: Professionalism, Integrity, Continuous Learning, Commitment, Dependability, Accountability, Teamwork and Excellence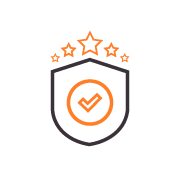 Dependability
Our clients can trust us to operate exactly as we claim to do, relying on our ability to always represent their best interests.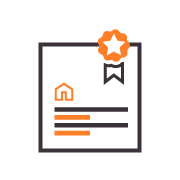 Accountability
Our clients entrust us with their valued assets and we take that responsibility seriously, working to maintain and increase value.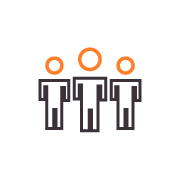 Teamwork
We work as a team to ensure a cooperative and coordinated effort with our clients, together we create an unforgettable experience.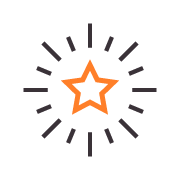 Excellence
We are committed to consistently delivering high-quality services to our clients, as our clients deserve only the best each and every time.