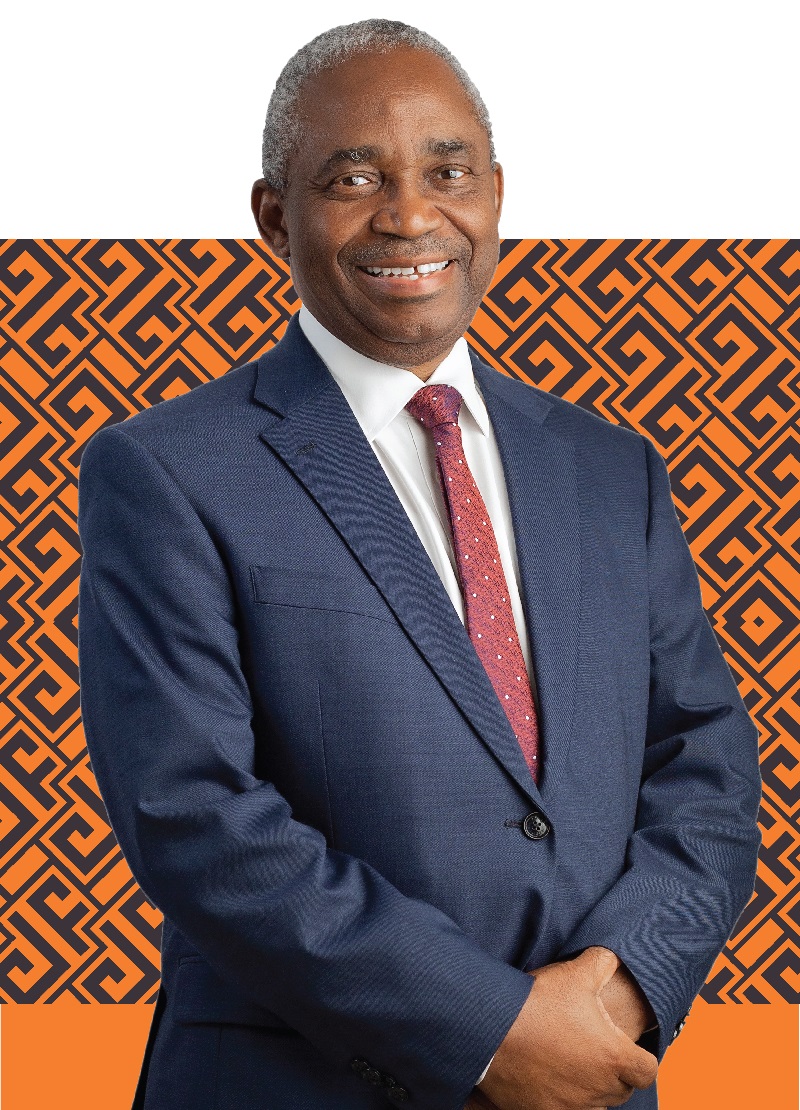 Founding Partner's Message
My passion for real estate is underpinned by the understanding that anywhere you stand is a piece of real estate; and depending on the knowledge and information you have, that piece of real estate could be transformed to maximise its value.  Real estate practice and the entire industry have quite evolved since we started this business; but endless possibilities continue to exist for how we use, apply, and maximise value in and from the places we live, work and have leisure.
The 200+ team in Diya, Fatimilehin & Co. work every day to find solutions for real estate asset owners, users, and investors.  Our clients entrust us with some of their most valued assets and count on us for guidance in making some of the most important decisions they ever have to make.  We do not take this responsibility lightly and apply our experience, industry knowledge, and  tested approaches with the aim to always satisfy and create value-added impact.
I am proud of the role Diya, Fatimilehin & Co. has played in the changing face of real estate practice in Nigeria.  There however exists plenty of ground to cover.  I envision that in the future we would become a 500 to 1000-person strong firm, with up to 100 partners –  a small army of dedicated, solution-focused professionals positioned and equipped to meet the evolving needs of clients, both local and international.
Diya, Fatimilehin & Co. was built on a foundation of a common vision, focus, honesty, integrity, and discipline. We continue to build on this foundation and, with God's help, we look forward to seizing the opportunities that He has prepared ahead.