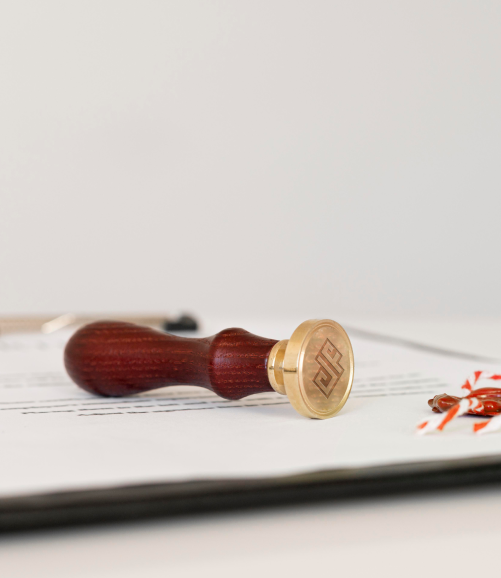 Client Appreciation
We have had the unique privilege of finding homes for many families and businesses; being the trusted partner in making important real estate decisions and managing real estate assets for our clients. Thank you for being part of our journey. Let's journey into the future together - better and stronger!
4 Decades - Testament to a bold vision, resilience and hard work.
40 years ago, in 1983, we embarked on a journey to transform real estate practice in Nigeria. Join us as we reflect on our heritage and legacy, celebrate our successes and evolution and embrace the future.
Our Future
Agile & Limitless: Positioning to continually create, adapt and innovate to deliver value and superior experiences to clients.
Timeline
Lorem ipsum dolor sit amet consectetur. Pretium a eget posuere egestas et. Pulvinar malesuada mattis ac amet faucibus sed vitae. Eu turpis id elit pharetra quam lacus sed elit. Eu placerat vitae amet purus
Reflections
Lorem ipsum dolor sit amet consectetur. Pretium a eget posuere egestas et. Pulvinar malesuada mattis ac amet faucibus sed vitae. Eu turpis id elit pharetra quam lacus sed elit. Eu placerat vitae amet purus