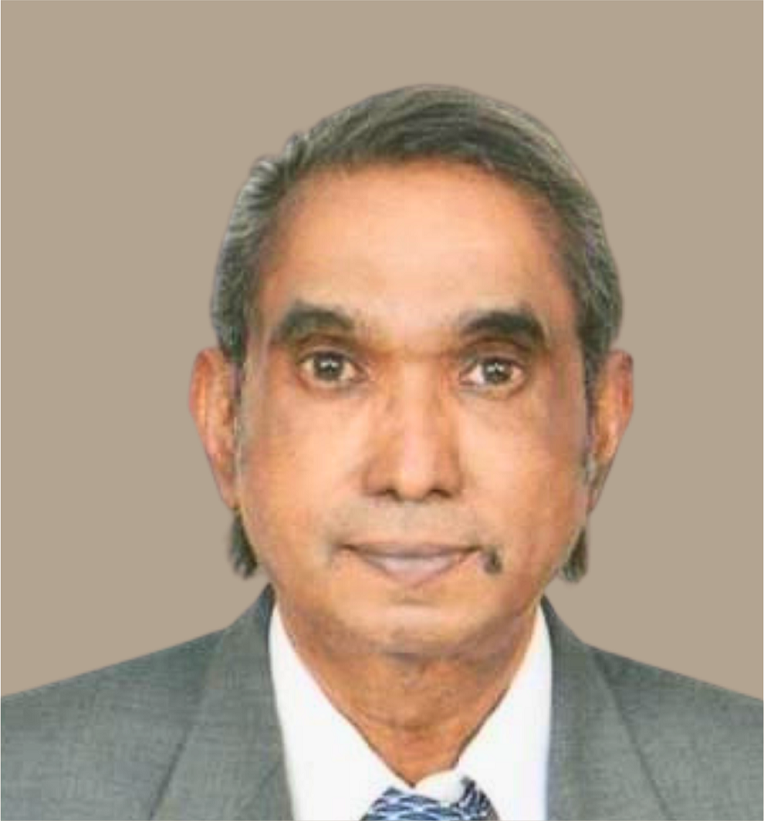 Kokularupan Narayanasamy
Kokularupan Narayanasamy, International Housing Finance Consultant                                                                                                       
Kokularupan (known as Rupan) started his career with the  Central Bank of Malaysia, holding various positions in the Economics and Banking Departments before moving to the position of Senior Manager of Malaysia Building Society Berhad (a housing credit institution). 
He later joined Cagamas Berhad, the National Mortgage Corporation of Malaysia,  in 1987 and was instrumental in the first securitization of conventional housing loans and the inaugural issue of mortgage-backed securities in Malaysia.  He was also instrumental in the securitization of the Government's Islamic Housing Debts. He became the CEO of Cagamas Berhad In January 2001 until his retirement in April 2006. 
Upon retirement, Rupan joined IFC as a Consultant for Housing Finance covering East Asia.  He was also appointed as the Principal Housing Finance Specialist with IFC in Jakarta, covering East Asia and providing global support for Liquidity Facilities until September 2009.  As consultant to the  IFC/World Bank he has worked on numerous projects spanning several countries including Egypt, Armenia, Tanzania, Mongolia, Jordan, Pakistan, India, Nigeria and Azerbaijan. 
His consultancies and appointments have included serving as the IFC/World Bank nominee on the Board of Egyptian Mortgage Refinance Company in 2007; his appointment as the Managing Director/CEO of Pakistan Mortgage Refinance Company(PMRC) in 2016, appointment as a  Consultant together with other team members to support the setting up and operationalization of Uzbekistan Mortgage Refinance Company(UMRC),  and appointment as a Consultant of Tanzania Mortgage Refinance Company (TMRC)in 2019.
Rupan was  recently appointed by the World Bank to develop a more stringent Risk Sharing Facility for PMRC and as  a Board member of UMRC.