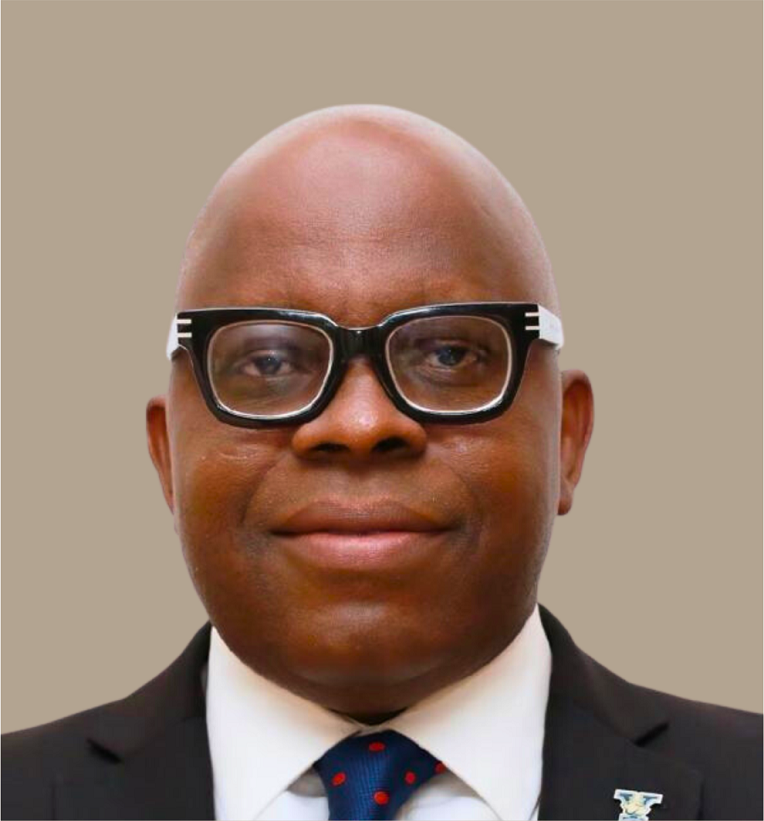 Hakeem Ogunniran
Hakeem Ogunniran is the Founder and Chief Executive Officer of Eximia Realty Co Ltd, and Mercury Nominees Investments Ltd. He is also the Non-Executive Chairman of the Board of Directors of Lagos Building Investment Co. Plc and a Non-Executive Director Reall, U.K. and a few other companies.
He is a leading thought leader on African real estate structuring, funding and delivery and has been described as having a 'unique understanding of the connection between financial models, capital markets and brick and mortar all within the context of Africa's complex and challenging operating environment' .
He retired from UAC of Nigeria Plc in 2018 having served as the Managing Director of UACN Property Development Co. Plc (UPDC), and Managing Director of MDS Logistics (a Division of UAC of Nigeria PLC).  Prior to his illustrious stint with UACN, he was at various times a Law Lecturer, Company Secretary/Legal Adviser, Sales/Marketing Manager and Corporate Planning Manager. He was named one of the top 20 CEOs of the Listed Companies on the Nigerian Stock Exchange for 2013.
He is a member of the National Association of Real Estate Investment Trusts (NAREIT), the worldwide representative voice for REITs and listed real estate companies; a former President and Chairman of the Institute of Chartered Secretaries and Administrators of Nigeria (ICSAN), an Executive Committee Member of the Nigerian-British Chamber of Commerce.
Hakeem Ogunniran is the author of the book "The Law and Practice of Real Estate Investment Trusts: With Highlights of African REIT Models" .(www.reitresources.com).